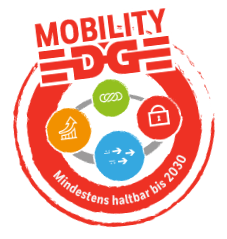 The dynamic platform for sustainable investment protection
With Mobility Edge, Honeywell has developed a dynamic and unified platform to make Android mobile devices truly durable. All Mobility Edge devices have two things in common: they use an Android operating system and the same modular system, which is also their core and computing power.
Honeywell offers your customers a comprehensive package of hardware and software support with the Mobility Edge platform – making mobile device management much easier and helping to build a sustainable system.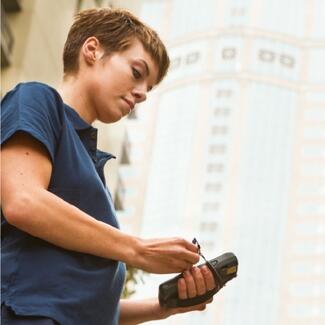 Honeywell Mobility Edge provides mobile computers with guaranteed support for the current and four subsequent Android versions (Android R). To do this, Honeywell provides critical security updates beyond the official support period of the operating system version. This is done in the form of Honeywell's Sentinel support and extends the usage period of the mobile device enormously. For a device purchased today with support up to Android R, a maximum support extension of 5 years applies. With Android R expected to be officially supported until 2025, your customers will benefit from Honeywell Sentinel support until 2030! So, the product life cycle is significantly longer through Mobility Edge than any other offering on the market.
Mobility Edge makes your customers' mobile devices very durable and thus a sustainable investment!
Mobility Edge offers the following functions, among others:

Support for five generations of Android – Nougat to R

Honeywell Sentinel support provides up to 5 years of additional coverage

Faster and easier deployment of new devices, resulting in lower deployment costs

Productivity-enhancing tools to increase data capture speed and improve employee communications

Integrated scanning and voice communication capabilities

Enterprise life cycle tools optimise device availability and uptime, helping IT teams with integration

Battery life manager that may be used to extend battery life

Common architectural approach that allows an application to be developed, tested and certified only once for deployment
Helpful Honeywell Mobility Edge tools:
Enterprise Provisioner: The software for device provisioning. Basic settings of the devices may be adjusted according to a pattern, OS updates may be installed, apps may be pre-installed and file directories may be set up
 
Staging Hub: Enables the network-based distribution of a configuration to all units
 
Secure Provisioning: Ensures maximum security from initial configuration and during device provisioning through advanced cryptographic methods
 
Setup Wizard: As an alternative to setting up via configuration barcodes, the Setup Wizard also sets up a device manually
 
Android Zero-touch enrolment: This allows IT to issue devices without having to set them up each time manually – this saves time in the company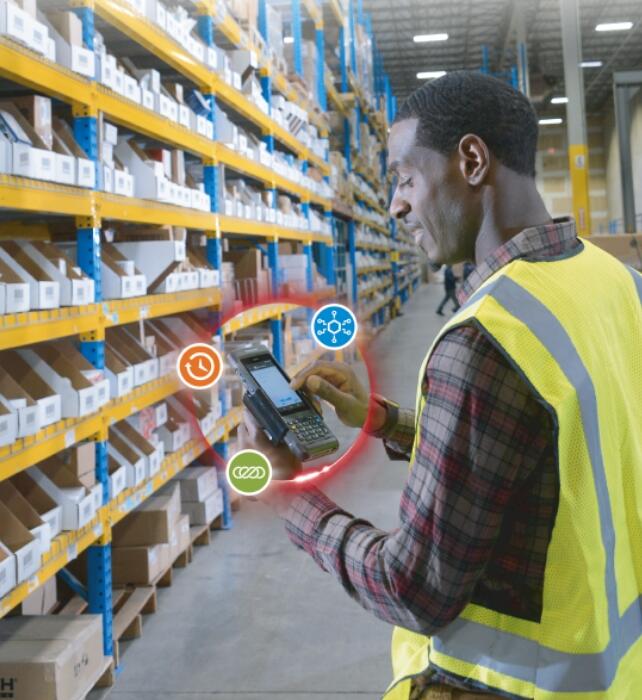 Mobility Edge at a glance

Support of 5 Android versions
Accelerated deployment
Fast, simple and cost-effective device deployment

Optimised performance
Improved communication and data collection

Extended life cycle
Reduced TCO (Total Cost of Ownership)