Innovative solutions
for more productivity
Honeywell has been innovating since 1885 – and continues to create the products that will make businesses more productive tomorrow. Honeywell has one of the broadest product portfolios in the AIDC industry. It consists of innovative scanners, stationary and mobile printers, handheld and in-vehicle terminals for different vertical markets.

As versatile as the product selection is, so are their application possibilities: Honeywell's innovative hardware and software are used millions of times worldwide in retail, industry, logistics and administration and many other areas.

With the right software, tools and utilities, Honeywell enhances the performance of its products and also offers attractive service offerings with real added value. These include the dynamic platform »Mobility Edge« for Android devices, the communication and messaging software solution Smart Talk and Operational Intelligence.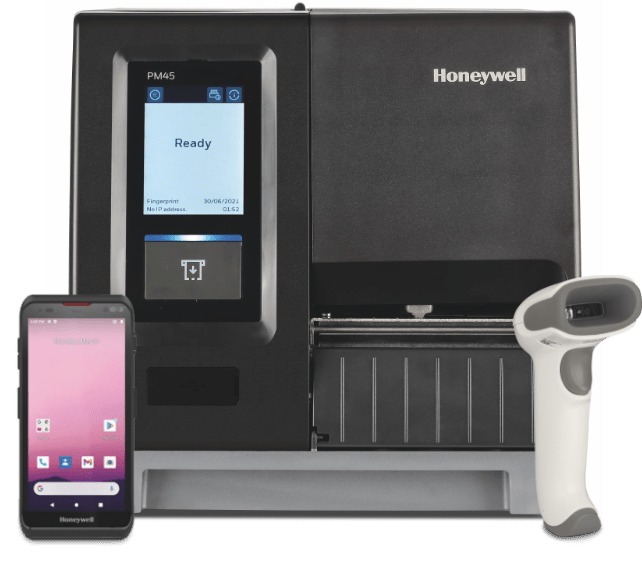 Honeywell Mobility Edge
Honeywell Mobility Edge is a unified hardware and software platform for many Honeywell mobile computers. It offers the industry's longest life cycle and is the first solution with guaranteed security patches until Android R (2030)! This allows long-term projects to be developed and implemented with great technical and economic efficiency.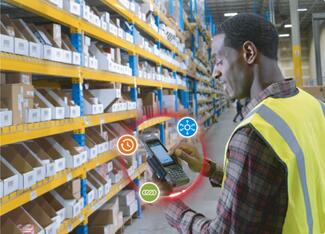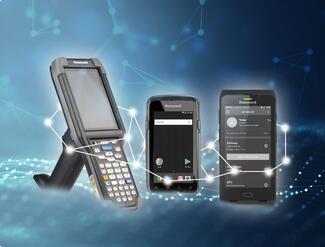 With Operational Intelligence, Honeywell offers a suite of solutions to reduce the total cost of ownership of equipment and enhance productivity. In addition to deep, data-driven insights, the Operational Intelligence solution suite enables the introduction of workflow automation that prevents problems before they occur. Issues are managed in real time – reducing IT support costs and negative impact on productivity.